View:
The Opioid Addiction Epidemic: Causes, Consequences and Treatments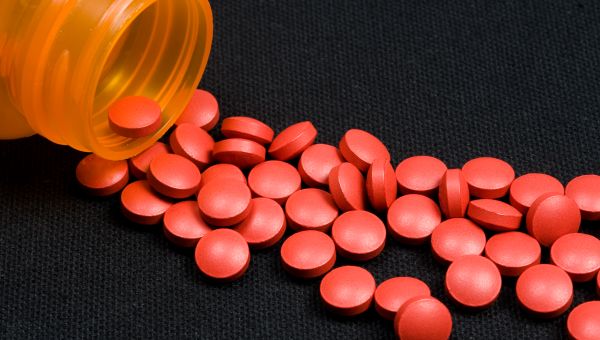 When:

Location:

H. Mebane Turner Learning Commons

Room:

Town Hall

Description:

The Rosenberg Dialogue Series presents "The Opioid Addiction Edpidemic: Causes, Consequences and Treatments."

Pain management and the promotion of prescription medicines led many patients to addiction and the nation to a crisis in managing it. Join public- and private-sector experts for an interactive and in-depth discussion of the opioid crisis. They will share insights into lessons learned and next steps. A question-and-answer session with the audience will follow. Light refreshments will be served.

PANEL:
Lorena de Leon, MBA
director, National Clinical Programs- OptumCare

Kimberly A. Johnson, Ph.D.
director, Center for Substance Abuse Treatment, SAMHSA

Yngvild Olsen, M.D., M.P.H., FASAM
medical director, Institutes for Behavior Resources Inc/REACH Health Services, ASAM

Alan Lyles, Sc.D., M.P.H., Henry A. Rosenberg Professor of Government, Business & Nonprofit Partnerships, will serve as moderator.

Learn more about the Rosenberg Dialogue Series at www.ubalt.edu/rosenbergdialogues.

Contact Name:

Latrina Bowman

Contact Email:

Contact Phone:

410.837.6094
Appropriate accommodations for individuals with disabilities will be provided upon request 10 days prior to a campus event and 30 days prior to an event requiring travel.