View:
Sexual Assault Awareness Month - Denim Day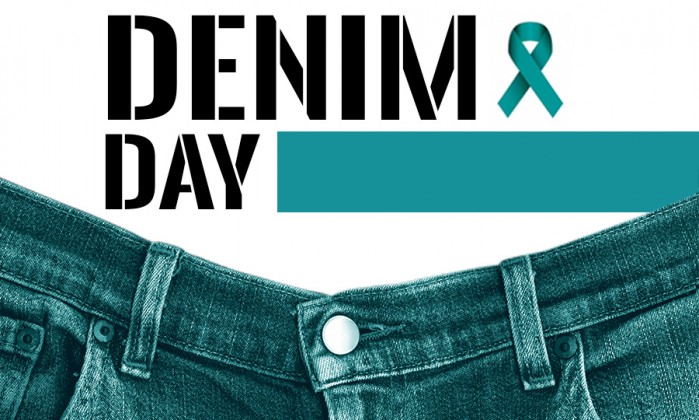 When:

Location:

UB Student Center

Room:

Lobby

Description:

Wear denim on Wednesday, April 26th, to show solidarity with survivors of sexual violence. Those who wear denim will be offered refreshments and giveaways at our table in the Student Center Lobby from 12 - 6 p.m. We will also have information on Title IX at UB and sexual assault prevention, awareness, and resources.

Share your pictures and words of support on social media with the tags #SAAM and #ubalt

What is Denim Day?

Peace Over Violence developed the Denim Day campaign. Since then, wearing jeans on Denim Day has become a symbol of protest against erroneous and destructive attitudes about sexual assault. We ask community members to make a social statement with their fashion by wearing jeans on this day as a visible means of protest against the misconceptions that surround sexual assault.

Sponsored by the Title IX Advisory Committee and Nu Omicron, for April's Sexual Assault Awareness Month programming.

For UB's Title IX Team and policy information, visit ubalt.edu/TitleIX

Contact Name:

Elizabeth Paige

Contact Email:

Contact Phone:

410.837.4533
Appropriate accommodations for individuals with disabilities will be provided upon request 10 days prior to a campus event and 30 days prior to an event requiring travel.