View:
Fall '17 CPA Dean's Speaker Series welcomes Tom Nichols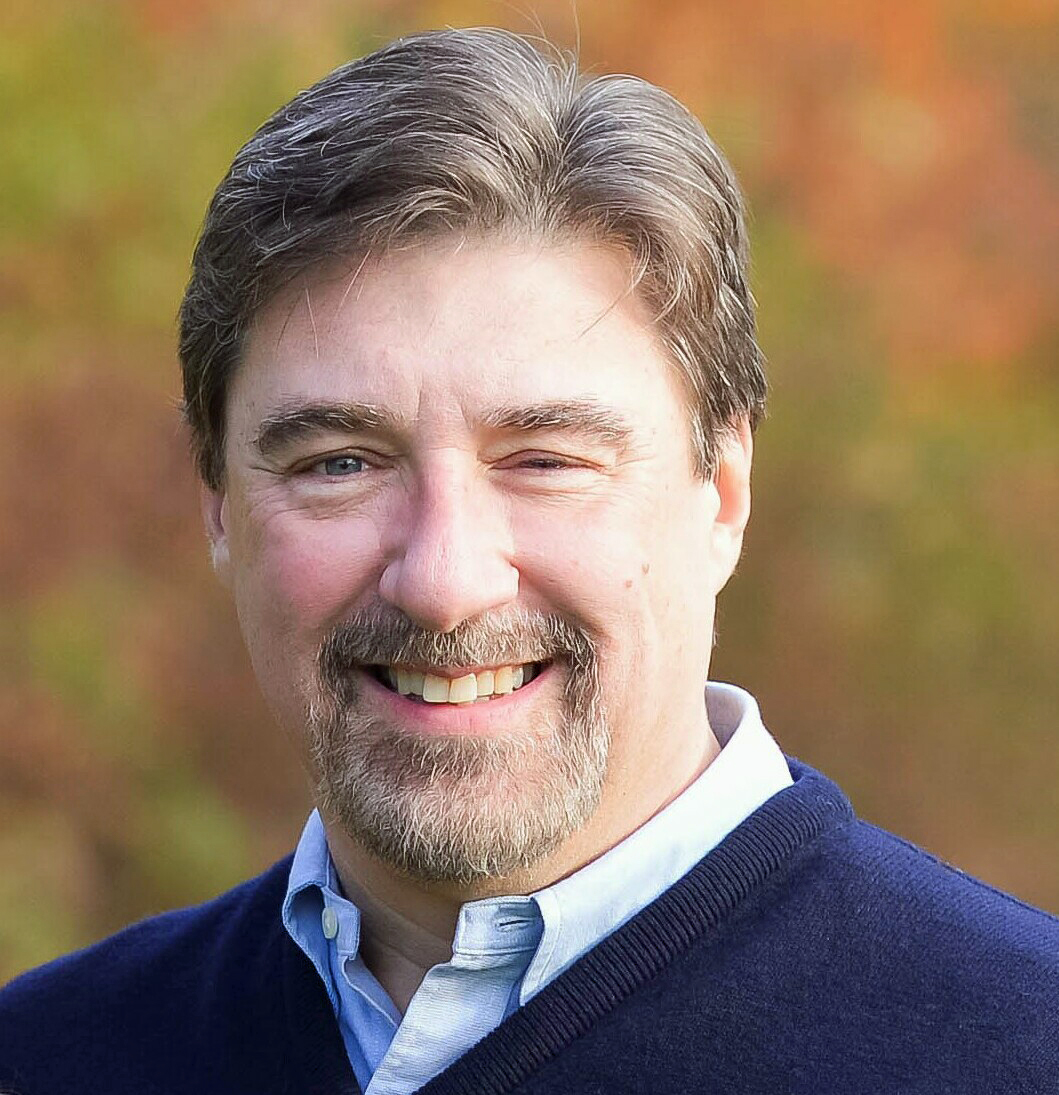 When:

Location:

William H. Thumel Sr. Business Center

Room:

Auditorium

Description:

The Fall 2017 College of Public Affairs Dean's Speaker Series welcomes guest speaker Thomas N. Nichols, professor, author and five-time undefeated Jeopardy! champion. Nichols will discuss his latest book, The Death of Expertise: How Attacks on Established Knowledge Endanger Democracy, which explores the devaluing of knowledge in America.

A question-and-answer session with the audience will follow.

Free and open to the public; light refreshments will be served.

About the speaker:

Thomas M. Nichols is a professor of National Security Affairs at the U.S. Naval War College, and a professor at the Harvard Extension School. He is also an adjunct professor in the U.S. Air Force School of Strategic Force Studies.

Before coming to Newport, he taught international relations and Soviet/Russian affairs at Dartmouth College and Georgetown University. In Washington, Dr. Nichols was personal staff for defense and security affairs in the United States Senate to the late Sen. John Heinz of Pennsylvania, and was a Fellow at the Center for Strategic and International Studies in Washington, DC. He is currently a Senior Associate of the Carnegie Council on Ethics and International Affairs in New York City. He was also a Fellow in the International Security Program at the John F. Kennedy School at Harvard University.

He is the author of several books and articles, including Eve of Destruction: The Coming of Age of Preventive War (University of Pennsylvania Press, 2008), and No Use: Nuclear Weapons and U.S. National Security (University of Pennsylvania, 2014). His newest book, The Death of Expertise: The Campaign Against Established Knowledge and Why It Matters, was released by Oxford in March 2017, with translations into Japanese, Korean, Chinese, Finnish, Russian, and Italian underway.

In 2017, he was named one of the POLITICO 50 by POLITICO magazine, an annual list of "the key thinkers, doers and visionaries who are reshaping American politics and policy," for his work "defending experts in an anti-factual age."

Nichols holds a Ph.D. from Georgetown, an M.A. from Columbia University, the Certificate of the Harriman Institute for Advanced Study of the Soviet Union at Columbia, and a B.A. from Boston University.

He is also a five-time undefeated Jeopardy! champion, and was noted in the Jeopardy! Hall of Fame after his 1994 appearances as one of the all-time best players of the game.

Contact Name:

Monica Queen

Contact Email:
Appropriate accommodations for individuals with disabilities will be provided upon request 10 days prior to a campus event and 30 days prior to an event requiring travel.