View:
"Snap Judgments from Facial Cues" with Prof. Nick Rule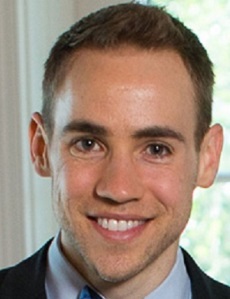 When:

Location:

Online

Room:

Zoom

Description:

On Thursday, Oct. 29 at 2 p.m., Professor Nick Rule will deliver a virtual talk titled, "Snap Judgments From Facial Cues."

Rule is Professor of Psychology at the University of Toronto. He researches the accuracy with which we can make judgements about others based on appearance, based solely on photographs.

This virtual talk is open to the public. To register for the event and receive the Zoom link, email sfarley@ubalt.edu.

Sponsored by the Helen P. Denit Honors Program.

Contact Name:

Sally Farley

Contact Email:
Appropriate accommodations for individuals with disabilities will be provided upon request 10 days prior to a campus event and 30 days prior to an event requiring travel.