View:
Now What? The 2020 Election and What Comes Next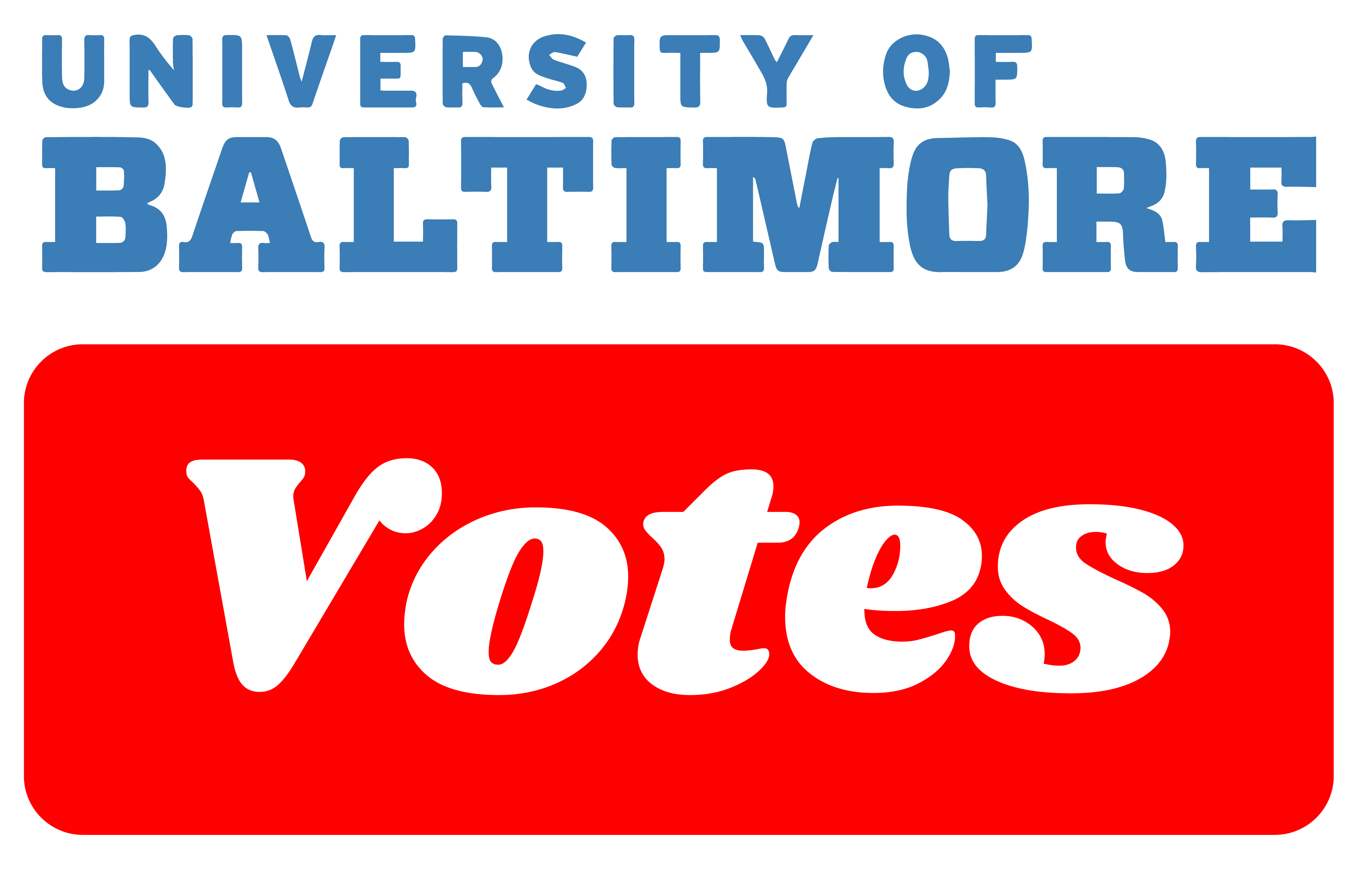 When:

Room:

Via Zoom

Description:

Join Roger Hartley, Dean of the College of Public Affairs, and guests, for a roundtable discussion on the 2020 election - insights, next steps, and how citizens can prepare and participate in ongoing civic dialogue.

Topics covered will include:
- Possible contested election result
- Potential for unrest
- Impact of election on policy and governing
- Discussion of judiciary

Register for this event and receive a Zoom link to join in the dialogue and share your thoughts on one of the most interesting elections in a generation.

Contact Name:

Anthony Butler

Contact Email:

Contact Phone:

410.837.5419
Appropriate accommodations for individuals with disabilities will be provided upon request 10 days prior to a campus event and 30 days prior to an event requiring travel.