View:
Are You a Citizen, or Are You a Consumer? A Conversation with Ron Williams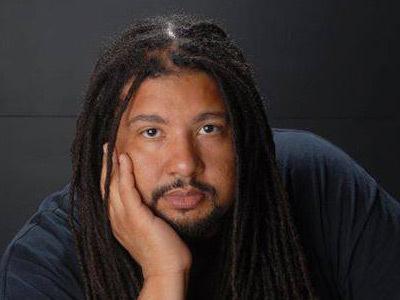 When:

Location:

Online

Room:

Zoom

Description:

Many people believe being a citizen means paying your taxes, obeying the laws, and casting a ballot every four years. But does that really mean a full and active participation as an American, or is that just being a consumer of American society, without having to do more work than is absolutely required? Join spoken-word performer and adjunct faculty member Ron Williams, MFA '16, for this virtual conference to grapple with the most important identity challenge in the most critical election cycle of the 21st century. Presented by the Hoffberger Center for Professional Ethics.

Join Zoom Meeting:
https://ubalt.zoom.us/j/95155682930?pwd=NVU5SXQxb21QanduNTdTcGpkVDA4UT09
Meeting ID: 951 5568 2930
Passcode: 663588

Contact Name:

Claudette Booth

Contact Email:
Appropriate accommodations for individuals with disabilities will be provided upon request 10 days prior to a campus event and 30 days prior to an event requiring travel.