View:
Venture for America Fellowship Information Session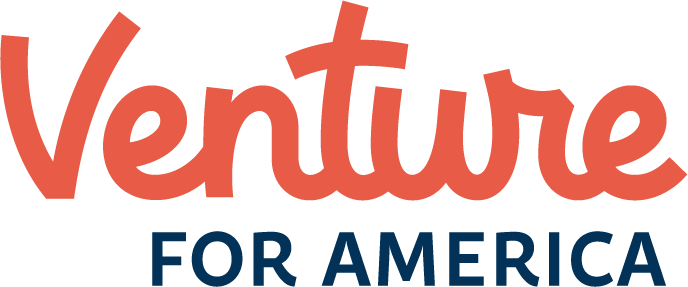 When:

Description:

The Career and Internship Center is hosting Venture for America on 10/26 at 3 pm via zoom: https://ubalt.zoom.us/j/98231335938

Venture For America is a two-year Fellowship program for recent grads interested in entrepreneurship who want to work at a startup or high-growth business and create impact in American cities. Fellows apply for jobs within our job portal, learn important startup skills starting at our summer Training Camp, and work for two years as full-time, salaried employees in one of 13 cities. Throughout the Fellowship and after, VFA provides regional and national programming to help Fellows grow into startup leaders and turn their business ideas into reality.

Contact Name:

Lana Farley

Contact Email:

Contact Phone:

410.837.5984
Appropriate accommodations for individuals with disabilities will be provided upon request 10 days prior to a campus event and 30 days prior to an event requiring travel.