View:
AVE MARIA: A piano concert by Anne Rainwater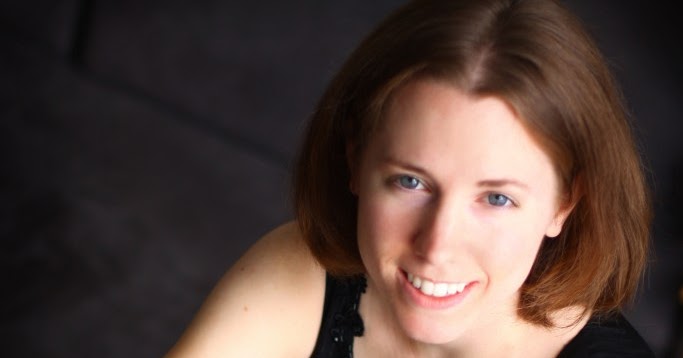 When:

Location:

Wright Theater

Description:

The University of Baltimore presents a free concert by Anne Rainwater, a San Francisco-based pianist, performing music by Maurice Ravel, Franz Schubert, Danny Clay, and UBalt faculty member Ian Power. This concert is free and in-person, with masking encouraged.

The cornerstone of the concert will be Power's large work Ave Maria: Variations on a Theme by Giacinto Scelsi, which takes a melody by the Italian composer and augments it and distorts it through meditative and penitent variations.

Rainwater will also perform Ravel's Sonatina, Schubert's B-flat Impromptu, and Danny Clay's Ten Pages for piano and electronics.

The concert is supported by the Peggy and Yale Gordon Charitable Trust, which has supported the advancement of classical music in Baltimore for the past 35 years. Please address any inquiries to Ian Power, at ipower@ubalt.edu, or 585-746-1930.

Bay Area, California-based pianist Anne Rainwater, recognized for her "boldly assertive rhetoric" by the San Francisco Examiner. Anne has performed in venues and festivals throughout the US and Europe, including the Donau Festival in Krems, Austria, Kampnagel in Hamburg, and the Kennedy Center. She has released 2 solo albums – Bach's Goldberg Variations (2018) and Anywhere But Here (2020), featuring electronic keyboard works by Jude Traxler. She is working on her first book, which explores the internal and external ecosystems that contribute to the understanding, practicing, and performing of music.

Ian Power is a composer and performer in Baltimore, Md. He released two albums in 2020: Diligence on Edition Wandelweiser Records, featuring long solo works; and Maintenance Hums on Carrier Records, featuring chamber works. Dusted described him as "a force guiding the rapid-fire development of instrumental syntax and its expressive components." Power is Assistant Professor and Director of the Arts Production & Management program at the University of Baltimore, where he won the Distinguished Teaching Award in 2018. His music has been performed throughout the U.S. and Europe, and a new orchestra piece will be premiered by the BBC Scottish Symphony at the Tectonics Festival in Glasgow in April 2023.

In the Bachelor of Arts in Arts Production & Management, UB students learn about the cultural, political and business aspects of the arts while concentrating on the art that interests them most: from visual art to creative writing to music. Students are prepared to work for businesses, nonprofit organizations and government agencies that deal in, represent or interact with artists and the arts—in addition to managing a freelance artistic career and being prepared for graduate-level study in business and the arts.

Contact Name:

Ian Power

Contact Email:

Contact Phone:

141.083.5865
Appropriate accommodations for individuals with disabilities will be provided upon request 10 days prior to a campus event and 30 days prior to an event requiring travel.