View:
The Civil Rights and Black Power Movements in Global Context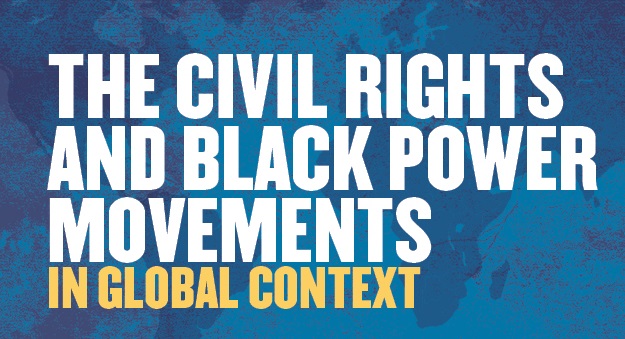 When:

Location:

H. Mebane Turner Learning Commons

Room:

Town Hall

Description:

The Civil Rights and Black Power movements of the 1960s are best remembered for challenging racism in the United States, but their efforts for freedom and equality around the world deserve greater recognition. Join us for an in-person discussion on the global dimensions of the Black freedom struggle with three veterans of the Student Nonviolent Coordinating Committee (SNCC): Courtland Cox, Jennifer Lawson, and Daphne Muse.

This event is open to the public.

Livestream: https://ubalt.zoom.us/j/91775140992

Sponsored by the History Club and the History Program

Contact Name:

Center for Student Engagement and Inclusion

Contact Email:
Appropriate accommodations for individuals with disabilities will be provided upon request 10 days prior to a campus event and 30 days prior to an event requiring travel.