View:
Be Ready: Resume and Cover Letter Development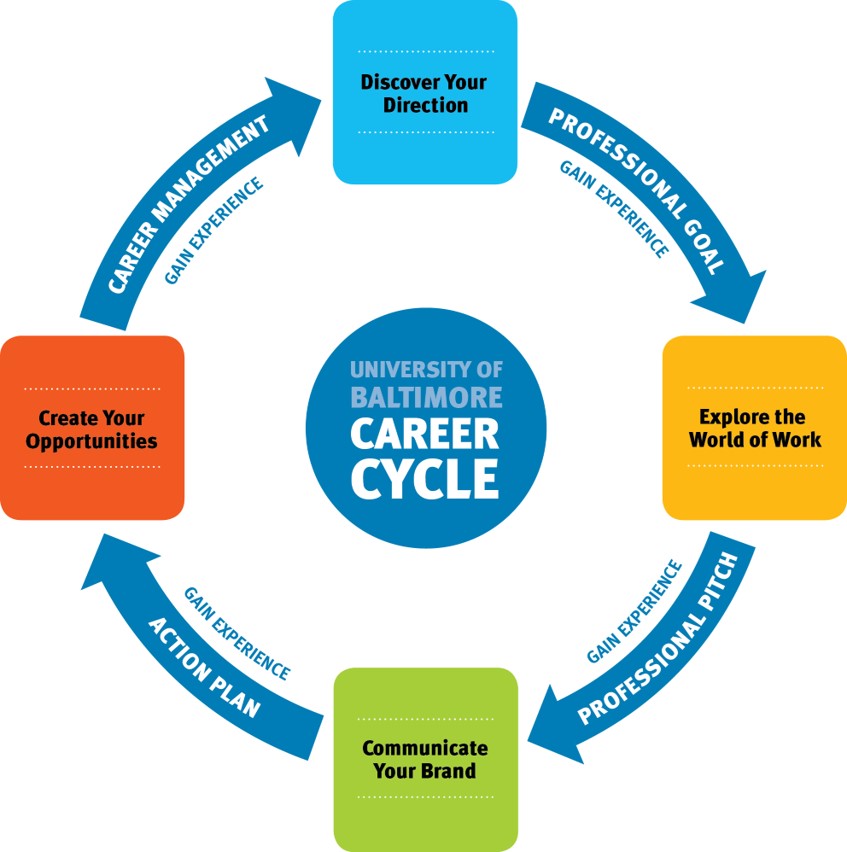 When:

Location:

UB Student Center

Room:

301

Description:

Learn what employers are looking for—and what they're not looking for—in resumes and in cover letters. This workshop is for those who are just starting to craft their resumes, those who want to perfect their cover letters and everyone in between.

Contact Name:

Career Center

Contact Email:

Contact Phone:

141.083.5449
Appropriate accommodations for individuals with disabilities will be provided upon request 10 days prior to a campus event and 30 days prior to an event requiring travel.